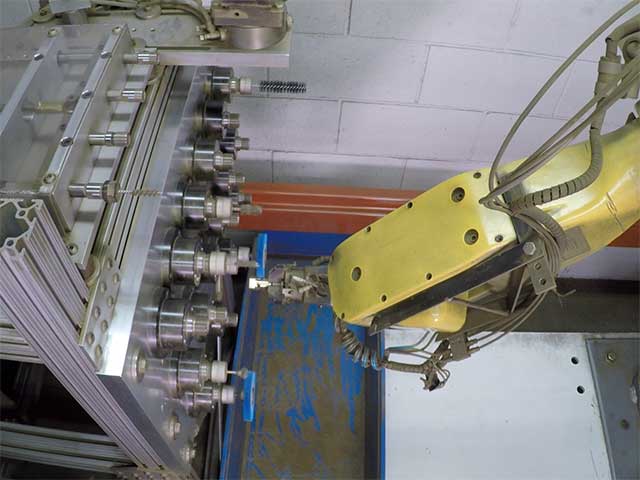 Cutting Edge Technology
Roberts Automatic Products strives to keep itself on the cutting edge of production machining technology. We have wide range of turning equipment supported by a state-of-the-art gauge lab to insure the parts we make are to our customers' exacting specifications.
Our machining operations fall into three main categories including automatic screw machines, CNC machines, and secondary operations.
Automatic Screw Machines
Gildemeister, 16, 20 and 35 mm capacities with bar loading abilities
Euroturn 8 spindle screw machine
Davenport Machines, 7/8″ with bar loading abilities
Acme-Gridley, from the 5/8″ to 2 5/8″ capacities
CNC Machines
Mazak Integrex and Multiplex 6200Y multi-tasking lathes with gantry and bar loading abilities with operating ranges from 1/4″ to 8″ depending on the nature of the part
Robot loaded Haas vertical machining centers
Citizen and Tsugami Swiss style multi-tasking lathes – 20mm to 38mm capacity
Secondary Operations
Custom built multiple hole drilling machines
McLean lathes
Miles vertical broach
Nichols mills
Reed and Seny thread rollers
Single and multiple hole drilling machines
Our gauge lab features a Zeiss CMM, Micro-Vu System, Oasis optical profile inspection system, optical comparators, electronic gauges, Micronite SPC software, and thousands of company and employee owned gauges that are calibrated and traceable to the National Bureau of Standards.
Our machine and gauge inventory is always changing as we continue to change in an effort meet the challenges brought to us by our customers. If you wish to get more detailed information about our automatic screw machines, CNC machines, or secondary operations, please contact us directly.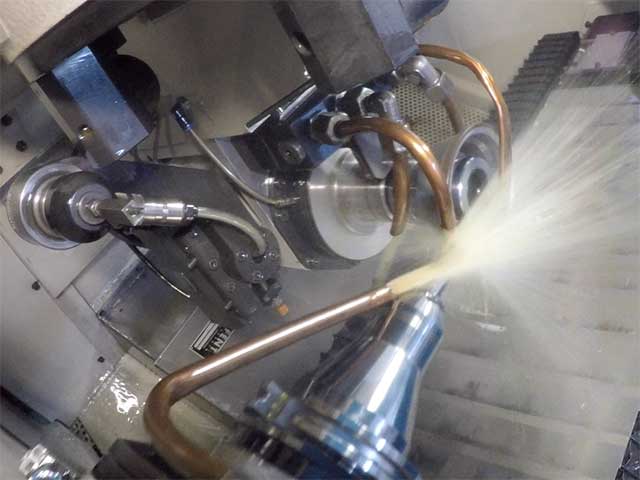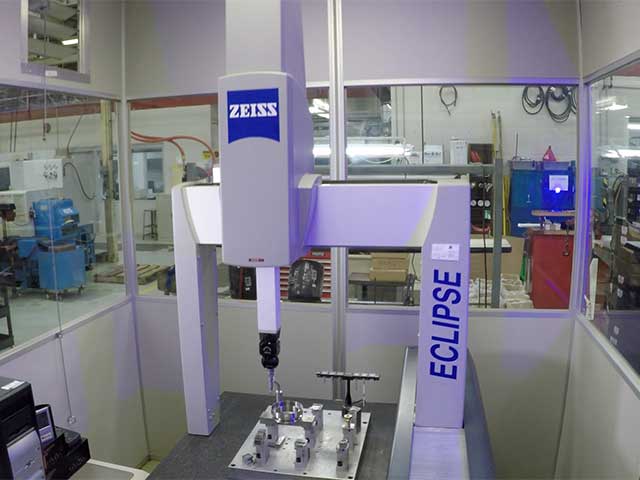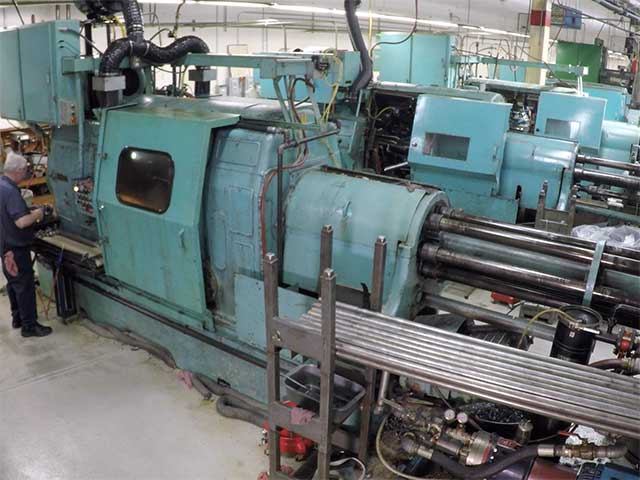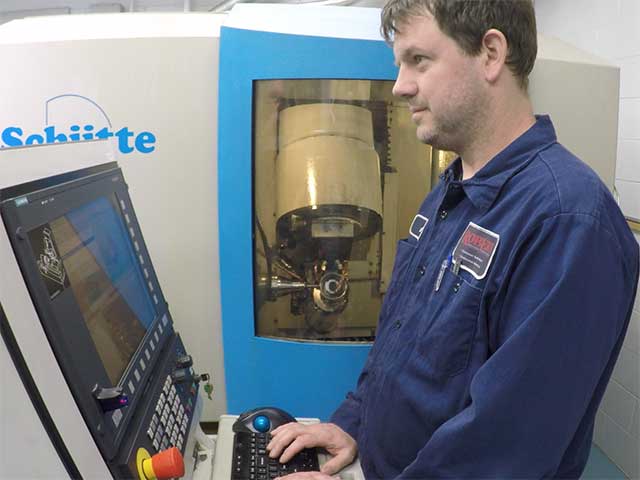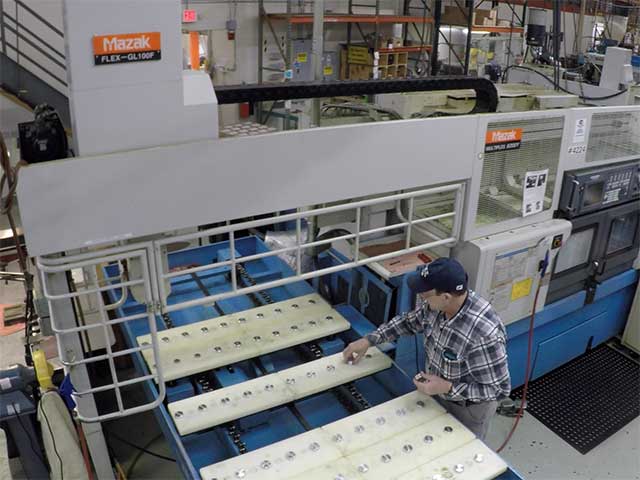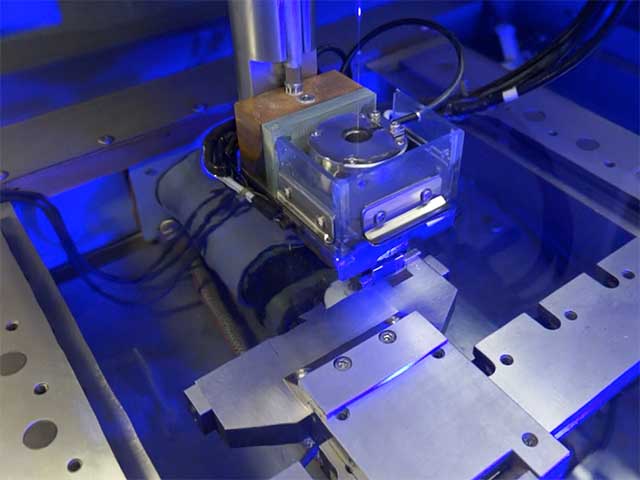 Roberts Automatic Products • 880 Lake Drive • Chanhassen, MN 55317 • Phone: 
952-949-1000
©
 

2023

 

Roberts Automatic Products, Inc. All rights reserved.